COLLECT YOUR BBURAGO AND WIN A LAMBORGHINI for a year
Bburago experience 2019: RESULTS
2019 Bburago Experience contest is officially closed. Thanks to all Bburago Experience members for being part of that amazing adventure and congratulations to all winners!
We hope to see you next year… or sooner. Stay tuned!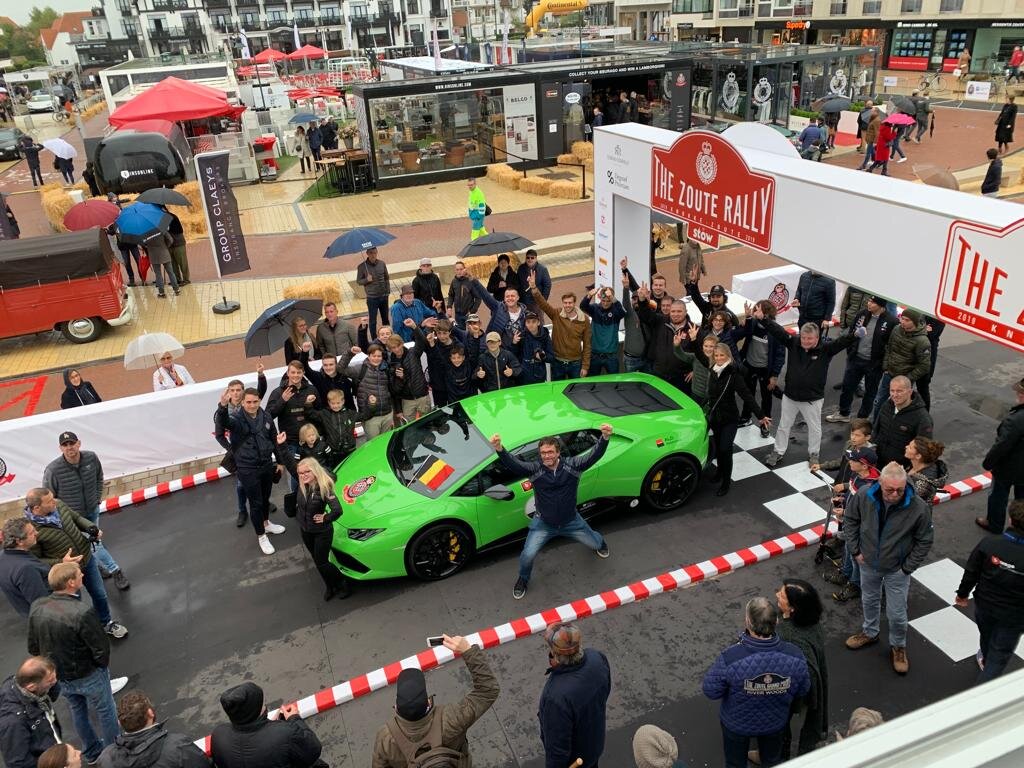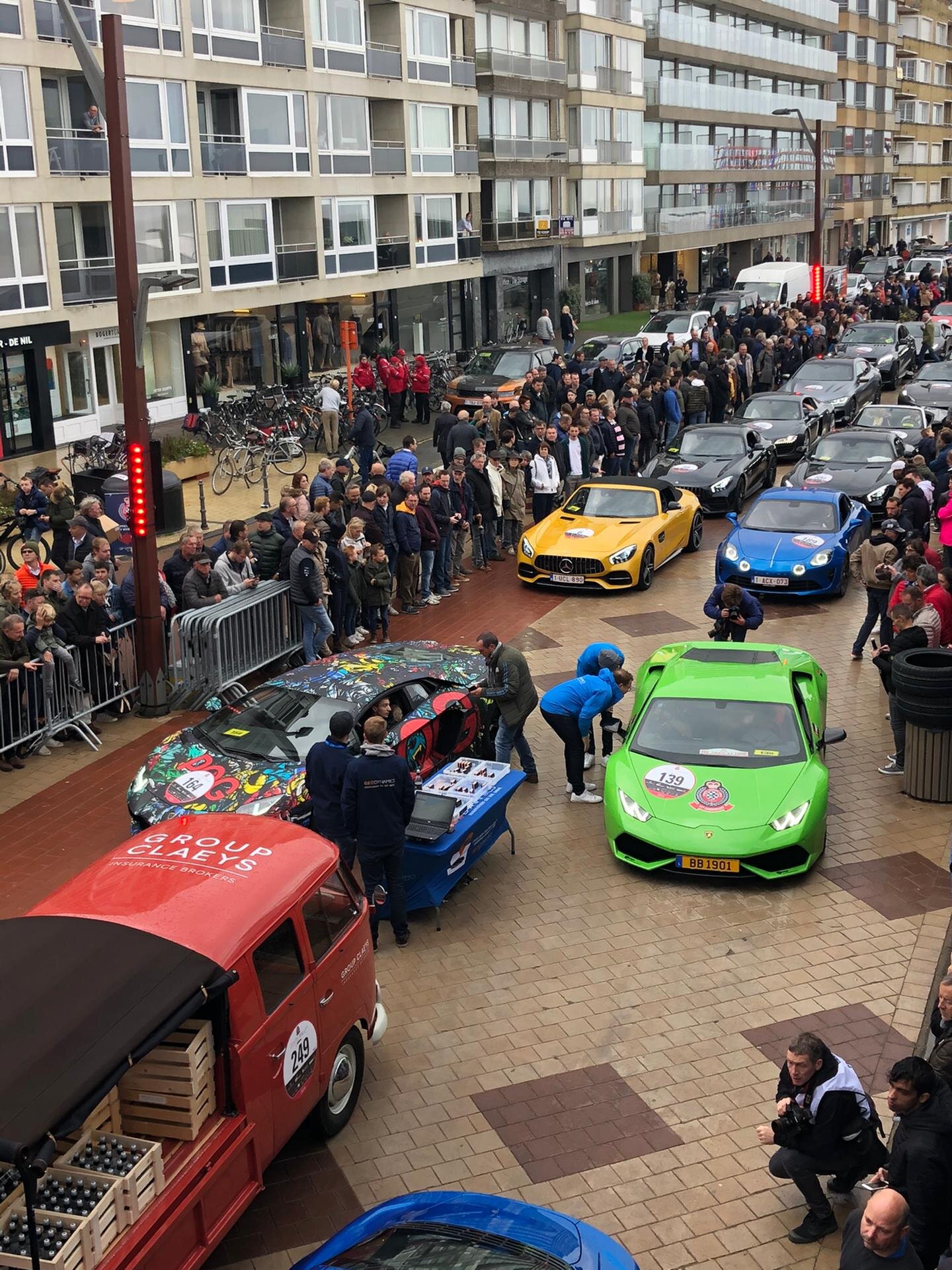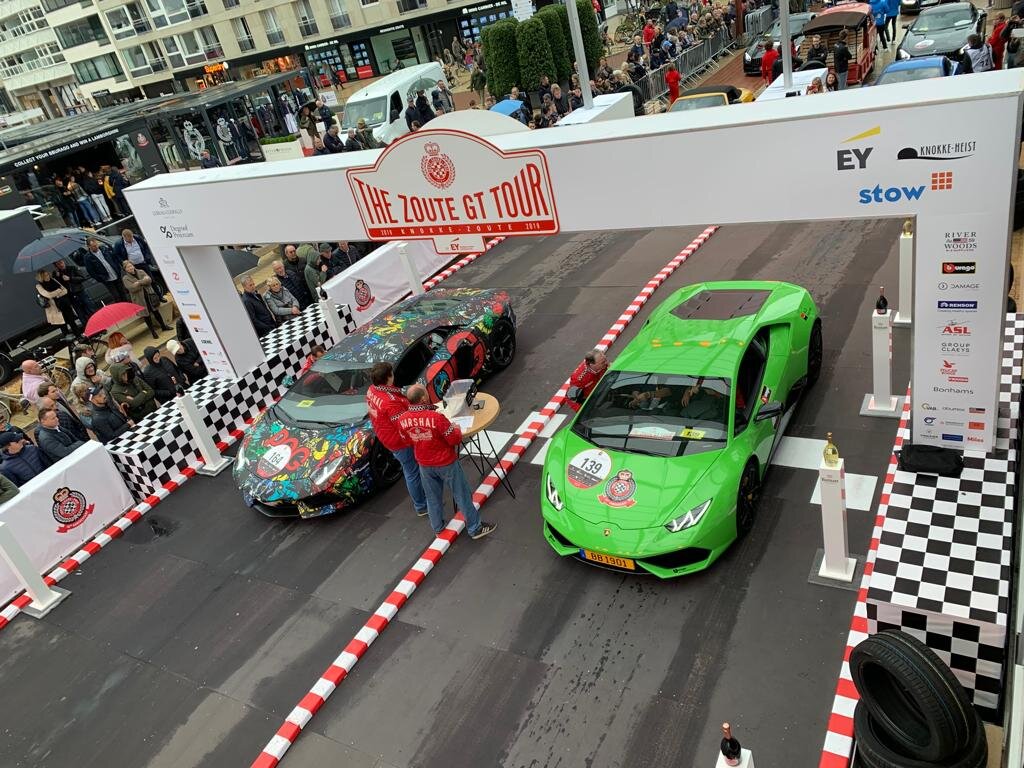 CELEBRATE THE ZOUTE GRAND PRIX® 10TH ANNIVERSARY WITH BBURAGO EXPERIENCE
"The Zoute Grand Prix® welcomes the Bburago Experience. The limited edition 1/24th scale Lamborghini Huracán is a great collector gift for each Bburago Experience registration.
In addition it will give you access to a competition with 10 exclusive prizes where one lucky member will win a Lamborghini drive for one year, with all expenses paid. A really exclusive way to celebrate our 10th anniversary"
- Philippe Van de Ryse - Co-founder Zoute Grand Prix®
click here to see how it looks like to drive a Lamborghini Huracán
Become a member
Access the competition
Drive a Lamborghini for a year
Your benefits
Welcome gift: Lamborghini Huracán 1/24 scale Zoute Grand Prix® 10th anniversary

Limited Edition

Unique Box design and plexiglas cover

Special carbon base

Access code to join the contest and win 1 of the 10 exclusive prizes, including a Lamborghini Huracán for a year, all expenses paid.

Insurance for 15.000km

Fuel expenses covered

Maintenance

Driving course with a professional driver

Click Here to see the full list of prizes

A 10% discount on all Bburago model cars at the Knokke Pop-up store.

One free VIP pass at the Zoute Concours d'Elegance®

(Please note that children aged 10 and over are welcome. For the safety of everyone involved and the classic cars, we are unable to let the under 10s into the event.

The concours d'élégance is held on a golf course, so dogs cannot be admitted.)

Live your passion: Exclusive offers and/or access to future Bburago Experience events.
The Bburago experience pop-up store
Located in Knokke, the Bburago Experience Pop-Up store is an absolute must-see for any car lover.
Visit us until the 13th of October 2019 and start the Bburago Experience:
Get your membership card and collect your welcome gift

Take a look at the actual Lamborghini Huracán that could be yours for a year

Find Bburago models exclusively made for the Zoute Grand Prix 10th anniversary

Browse Bburago's History and discover a wide variety of die-cast models to enrich or start your collection

Take advantage of a welcoming and dedicated staff ready to assist you
Guess the time it will take to drive the Lamborghini Huracan across Belgium, from Knokke to Brussels.
The member whose estimate is closest to the actual time will drive the Lamborghini Huracan for an entire year, with all expenses paid.
Discover prizes from second to tenth place here.
Start from: Albertplein, 8300 Knokke-Heist

Finish line: Lamborghini BRUSSELS, Grand'Route 399, 1620 Drogenbos, Brussels

DAte: 12th October 2019, 12:00pm